Found believe that true partnerships can only come from gaining a real understanding and insight into you and your business.
Building this relationship is imperative to tailoring a strategy that achieves your business growth goals.
Effective digital lead generation is about attracting the right audiences who are proactively searching for your product or service, communicating with them and guiding them seamlessly to the next step in the sales process.
We have a unique 4 phase lead generation process, specifically designed to guide us through this journey. Once we have defined our client strategy, we implement our bespoke digital marketing approach to achieve the extraordinary results our clients experience from working with us.
Our strategic approach to effective digital lead generation has gained us the trust of numerous New Zealand businesses like NZCU Baywide, NZ Tax Refunds, Grand Chancellor Hotels, Huffer, PowerbyProxi (recently bought by Apple inc.) to and online retailer Nature Shop, awarded the Deloitte Fast50 for New Zealand's fastest growing retailer and exporter.
"We know from experience that extraordinary results are achieved with a laser focus on specific strategies that are researched, planned, executed and consistently refined.

Robert Kramers, Founder - Found
Jamie Dalzell
Search Marketing Specialist
Emily Bodman
Content Marketing Specialist
Cindy Huysmans
Office & Accounts Manager
Ian Gleghorn
Business Developer
Robert Kramers
Founder & Digital Strategist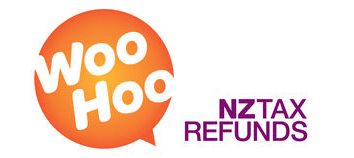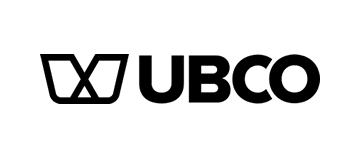 Let's Grow Your Business!
Fill in your details to book a free discovery session.
"Found has been instrumental in helping Nature Shop gain a huge increase in targeted search engine traffic. This has seen our sales growth exceed 700% in the last year.

Conrad Cranfield, Director - Natureshop