Extraordinary results are achieved through authentic partnerships. The partnerships we form with our clients are foundational to achieving long-term business goals and extraordinary outcomes.
We know from experience that extraordinary results are achieved with a laser focus on specific strategies that are researched, planned, executed and consistently refined.
Get in touch with us today
Found believe that true partnerships can only come from gaining a real understanding and insight into you and your business.
Building this relationship is imperative to tailoring a strategy that achieves your business growth goals.
Effective digital lead generation is about attracting the right audiences who are proactively searching for your product or service, communicating with them and guiding them seamlessly to the next step in the sales process.
We have a unique 4 phase process, specifically designed to guide us through this journey. Once we have defined our client strategy, we implement our Attract, Engage and Convert approach to achieve the extraordinary results our clients experience from working with us.
Our approach includes three interconnected components that make up a successful digital lead generation strategy.
Attract
Search Engine Optimsation and paid search traffic are the best performing marketing channels for attracting proactive, 'ready to buy' customers. Using data analysis, evaluation and innovative thinking, we expand your customer universe.
Engage
Engagement is about claiming the attention of your customers and sustaining it all the way to the till. Ensuring that content aligns with your audiences needs and expectations, is paramount to moving people to the next step in their buying cycle.
Convert
If your site doesn't convert well then you are wasting your lead generation investment. Smart clients discover that to maximise the effects of generating website traffic you need to ensure your website is well optimised for lead and sales generation.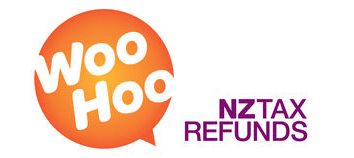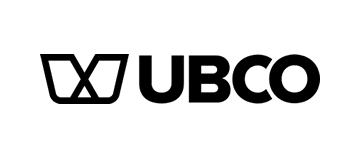 Book a discovery session
Fill in your details below & we will come back to you shortly.
"Found has been managing our digital search strategy for the past 24 months. In this time we've seen monthly revenue from sales increase by well over 100%

Lisa Ebbing, Director - Hotmilk Lingerie