Digital marketing insights from the experts
Social Media Marketing: 20 Tools To Help Drive Leads and Sales
There's no denying it: Companies like yours are starting to discover just how important social media can be for customer service and marketing purposes. As a result? The tools used to managed those campaigns have seen a dramatic growth in popularity. …yet it's still a struggle to figure out which tools you actually need.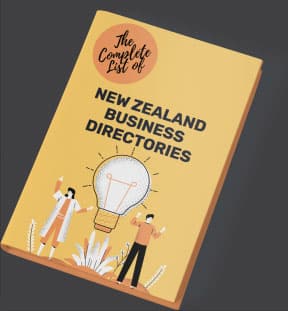 17 ways to grow sales and smash it!
Get a competitive advantage,
grab your FREE copy now.