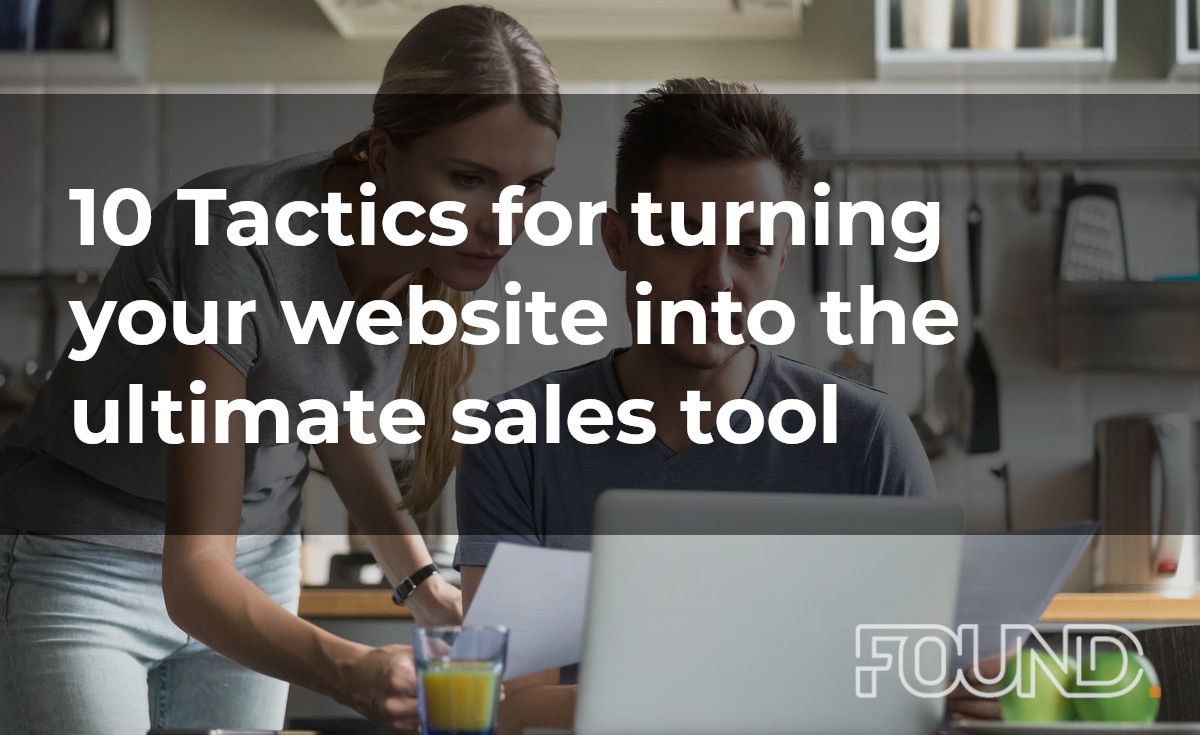 Chances are your site hasn't yet reached its full sales potential. Bottom line? It could be doing better. Read on to find out how…
Here's something you may not be aware of:
Your customers often travel a bumpy, meandering path on their journey to purchasing from your business.
First off?
They don't even know you exist!
And when they do?…
Read More