Digital marketing insights from the experts
Content is King, but It's NOT All About Your Content.
Yes, when it comes to SEO, content does have a crown on it's head. The value that a website has is normally related to the content (in one way or another) that the website has to offer. The assumption however that content is the only thing that matters is simply not true. Content is just one of the many search engine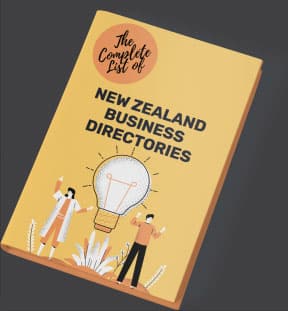 17 ways to grow sales and smash it!
Get a competitive advantage,
grab your FREE copy now.