Digital marketing insights from the experts
What Are BackLinks? How Can Back Links Improve Your Google Rank?
Firstly, What are Back Links? A back link (or "inbound link") is any hyperlink coming back to your website. From the Google Search Engine's point of view, each backlink scores a point for your website.  In effect it is saying "this website is worth a visit, go and check it out!".  After-all, the internet is built on hyperlinks. The more
Think you know the rank for your website in Google? No you don't
Seems pretty easy to check doesn't it? Just type in the keywords you rank well for, and there is your website near the top of the results… Actually that's not your true ranking at all! Check again using a friends computer and you'll get a very different result. This can be embarrassing. I did this many times at a friends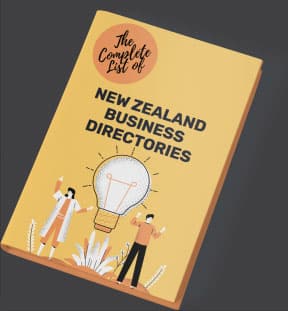 17 ways to grow sales and smash it!
Get a competitive advantage,
grab your FREE copy now.