Digital marketing insights from the experts
What Are BackLinks? How Can Back Links Improve Your Google Rank?
Firstly, What are Back Links? A back link (or "inbound link") is any hyperlink coming back to your website. From the Google Search Engine's point of view, each backlink scores a point for your website.  In effect it is saying "this website is worth a visit, go and check it out!".  After-all, the internet is built on hyperlinks. The more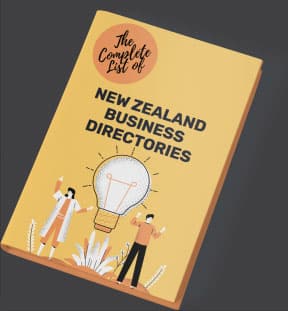 17 ways to grow sales and smash it!
Get a competitive advantage,
grab your FREE copy now.