Digital marketing insights from the experts
Penguin 2.0 Google Update – Does it matter?
The answer is: It shouldn't matter – If your internet marketing company is playing by the rules. With the Penguin 2.0 update having only just occurred, another 2.3% of English search queries have been affected. Website's which are detected to fall outside the Google Webmaster Guidelines are often victims of these algorithmic updates which Google releases to ensure a more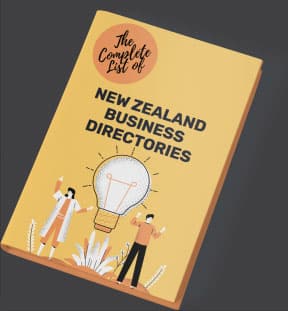 17 ways to grow sales and smash it!
Get a competitive advantage,
grab your FREE copy now.