Digital marketing insights from the experts
Penguin 2.0 Google Update – Does it matter?
The answer is: It shouldn't matter – If your internet marketing company is playing by the rules. With the Penguin 2.0 update having only just occurred, another 2.3% of English search queries have been affected. Website's which are detected to fall outside the Google Webmaster Guidelines are often victims of these algorithmic updates which Google releases to ensure a more
4 DIY Link Building / SEO Opportunities for In-house Marketers
Let's face it: as a small business owner, ranking in Google can be a really hard task. First you need to deal with the fact that because you are a smaller business, you are very likely not getting the influx of attention that larger, more established businesses are getting. Furthermore, you have bigger businesses finally catching on to the SEO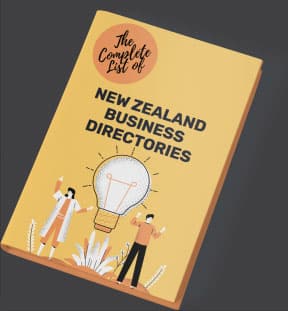 17 ways to grow sales and smash it!
Get a competitive advantage,
grab your FREE copy now.