Conversion Rate Optimisation Services That Will
Convert More Customers, With The Same Traffic, In Just 45 Days.
You have just 10 seconds to convince potential customers to stay on your site before they leave and never come back. Our conversion rate optimisation services will improve your website's conversion rate so you can get more customers without spending more on marketing!
Achieve more sales and revenue
…without more traffic.
Paying for website traffic that doesn't convert is a sure-fire path to low ROI. Even the smallest tweaks can make massive improvements, and we know this from our experience in helping numerous businesses maximise their website results. We determine the success of our projects not by hits, traffic or impressions, but by how much additional value we can bring to your business. 
Over 90% of people leave websites
..without a trace.
Not everyone is ready to buy from you the first time they arrive at your website, but there is still opportunity. The truth is most people will leave your website without taking any action at all, unless you give them good reason to. At Found we squeeze every opportunity out of your website traffic to improve your bottom line. Apply for a free strategy session and we will show you how to boost your website's conversion rates.
Website Conversion Audit
The very first step in the process to a better performing website, is our 'Website Conversion Audit'. It's where we dig deep to understand your business and customers, and how your website is aligned with these insights to achieve the desired outcomes.
GET A WEBSITE CONVERSION AUDIT
CRO is the 'secret weapon' of all online marketing
Conversion Rate Optimisation (CRO) is an often overlooked 'unfair advantage' when it comes to online marketing. If you can double the number of customers who buy from you by making improvements to your website, you've just halved your cost of customer acquisition. This can have a profound effect on your margins, and impact outcomes of key business decisions.
The 'secret weapon' is in how improved conversion rates will affect what you can afford to do in marketing. If your conversion rate is twice that of your competitor's, then you can spend half to generate the same result, or yield twice the result for the same spend. This lifts the ceiling on your marketing spend, improves margins and profitability and lifts market share potential.
SPEAK WITH A STRATEGIST
What They're Saying About Us
"Found has been instrumental in helping Nature Shop gain a huge increase in targeted search engine traffic. This has seen sales growth exceed 700% in the last year."

Conrad Cranfield

MD - Nature Shop
"Found has been managing our SEO and Google Ads strategy for the past 24 months, which helped us increase monthly revenue from online sales by well over 100%."

Lisa Ebbing

Director - Hotmilk
"Since working with Found we've seen a significant lift in our search position to top #1 to 3 for key terms in a very competitive market, providing improved ROI. Found know their stuff."

Andrew Quayle

GM – NZCU Baywide
"Within just 6 months of working with Found we'd seen an 80% increase in traffic and a notable increase in enquiry levels. Since then we've seen consistent improvements."

Jamie Lunam

GM – Jenkins FPS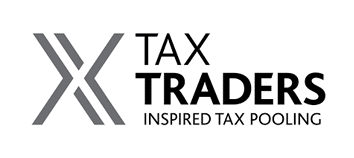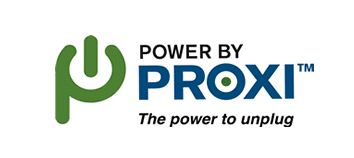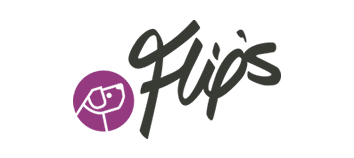 17 WAYS TO GROW SALES AND SMASH GROWTH GOALS!
FREE DOWNLOAD
We have helped generate millions of dollars in revenue using the powerful strategies outlined in this book. Get a competitive advantage, grab your FREE download now.
17 WAYS TO INCREASE SALES AND SMASH GROWTH GOALS!
We have helped generate millions of dollars in revenue using the powerful strategies outlined in this book. Get a competitive advantage, grab your FREE download now.