A New Zealand Digital Marketing Agency That Will
Profitably Grow Your Business With Search Engine Marketing.
Work with a digital marketing company whose search marketing services provide a higher return on your investment.
…that will set you up for success.
Growing your traffic, leads, and sales starts with a site that's working for you, not against you. That's why our audits dig deep to find out what's holding you back. We won't just tell you what's wrong with your site, we'll also provide you with a plan to kickstart your rankings, outrank your competitors, and grow your business.
…for skyrocketing your rankings.
Search Engine Optimisation (SEO) is one of the most cost-effective marketing strategies, enabling you to reach a purchase-ready audience who are looking for the products or services you provide. We'll research your lucrative terms, optimise your site, and then support you on your way to organically outranking your competitors.
…that will generate leads & sales, fast.
Pay Per Click (PPC) advertising is the fastest way to generate online leads and sales…if it's done right. We get to know you, your business, and the market you're competing in to provide high-converting, profitable campaigns that offer a positive return on your marketing spend month on month.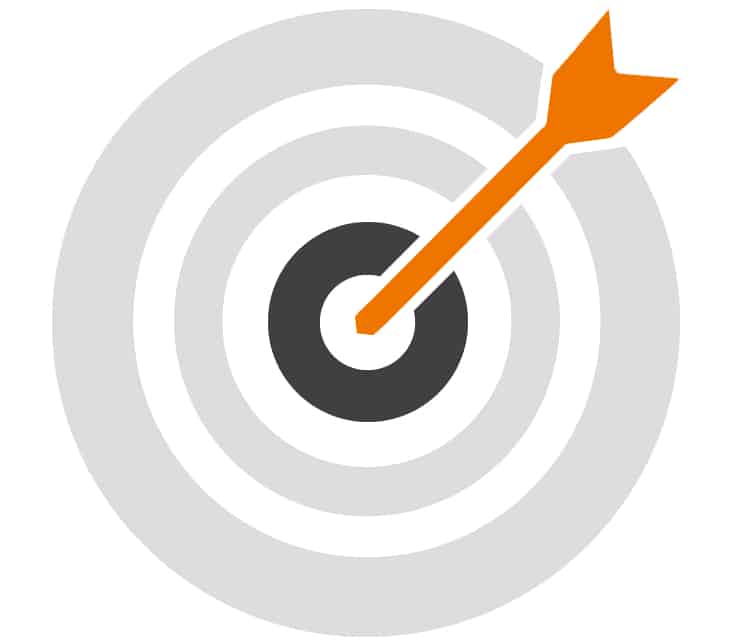 …for boosting relevant traffic.
Traffic for traffic's sake isn't just a waste of time and energy, it's also a waste of your marketing budget. That's why we research, create, and then market content that's highly relevant to your business as well as your ideal customer's pain points. It's the perfect way to drive targeted, relevant traffic to your site!
…that will convert more customers.
Driving visitors to your site is only the first step, it's what you do with them once they're there that counts. That's why we analyse, test, and improve your website's usability to provide a better customer experience and convert more of your website visitors into customers.
…for driving more online sales.
More people than ever before now shop online, and that number is only growing. But are they shopping with you? Whether you're a brick-and-mortar retailer or already run a Shopify, WooCommerce, or other online store, we can turn your site into the ultimate sales tool to supercharge your leads, sales, and revenue.
What They're Saying About Us
"Found has been instrumental in helping Nature Shop gain a huge increase in targeted search engine traffic. This has seen sales growth exceed 700% in the last year."

Conrad Cranfield

MD - Nature Shop
"Found has been managing our SEO and Google Ads strategy for the past 24 months, which helped us increase monthly revenue from online sales by well over 100%."

Lisa Ebbing

Director - Hotmilk
"Since working with Found we've seen a significant lift in our search position to top #1 to 3 for key terms in a very competitive market, providing improved ROI. Found know their stuff."

Andrew Quayle

GM – NZCU Baywide
"Within just 6 months of working with Found we'd seen an 80% increase in traffic and a notable increase in enquiry levels. Since then we've seen consistent improvements."

Jamie Lunam

GM – Jenkins FPS
17 WAYS TO GROW SALES AND SMASH GROWTH GOALS!
FREE DOWNLOAD
We have helped generate millions of dollars in revenue using the powerful strategies outlined in this book. Get a competitive advantage, grab your FREE download now.
17 WAYS TO INCREASE SALES AND SMASH GROWTH GOALS!
We have helped generate millions of dollars in revenue using the powerful strategies outlined in this book. Get a competitive advantage, grab your FREE download now.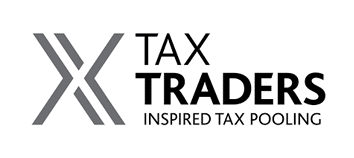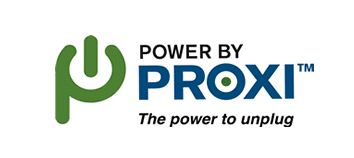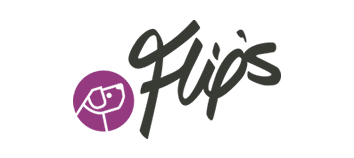 A New Zealand SEO Marketing Agency That Will
Find, Engage & Convert Your Audience Into Customers
Work with a New Zealand SEO marketing agency that will grow your business while improving the return on your marketing investment.