A high performace digital marketing process that generates top results.
Trust a refined methodology that's helped our clients achieve highly profitable returns on their marketing investment.
BOOK A STRATEGY SESSION
A proven proprietary methodology
…that delivers profitable results.
Failing to plan is planning to fail. Found's results and reputation is built on a foundation of proven processes that have delivered millions in revenue for our clients. Developed over years of working in digital marketing, we execute a 4 step methodology guided by 3 key outcomes.
It's called the PathFinder™ Methodology.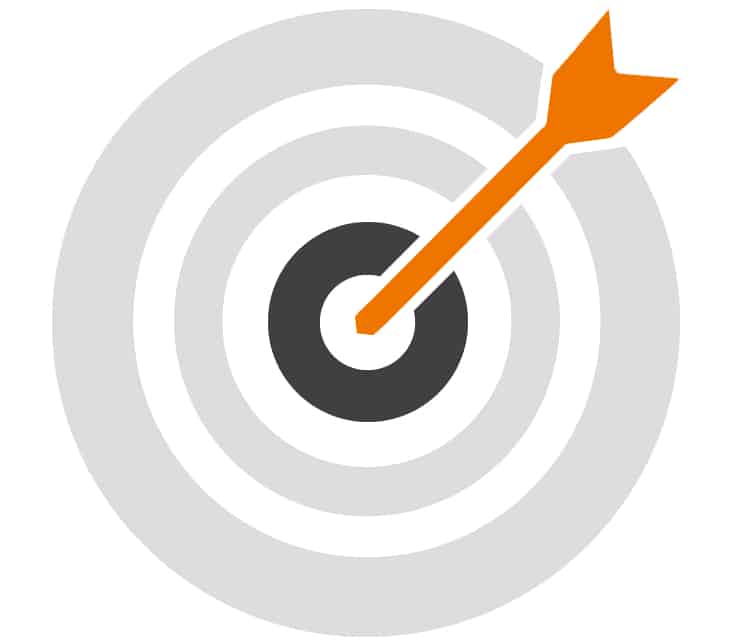 Found addresses the root cause of marketing failure
…to drastically improve marketing ROI
Marketing is often labelled 'expensive' because the value doesn't justify the spend. The product is rarely the problem; it's the timing of the offer and to whom it's presented. Found's approach solves these problems by reaching only qualified audiences at a time they are likely to respond and buy, resulting in better conversion rates, reduced cost of customer acquisition, and higher business profitability.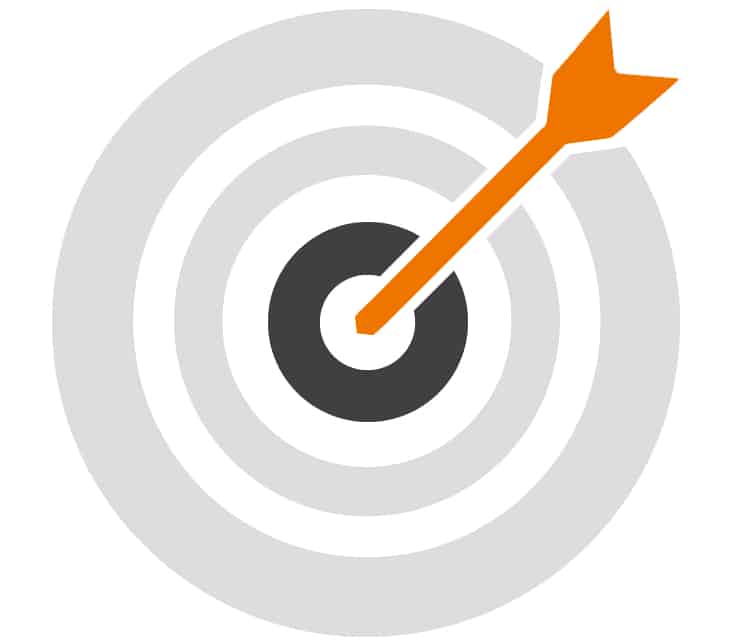 We turn budget into profit with our proprietary PathFinder™ Methodology.
Our Find, Engage, and Convert approach keeps us focused on the outcomes that matter, while our 4 step process provides the tools to make it happen.
FIND
Find eager, ready-to-buy audiences with a tailored search marketing strategy.
ENGAGE
Claim the attention of your market, ensuring your message and content drives positive action.
CONVERT
Optimise your online presence to maximise conversion rates in your business.
Failure to plan, is planning to fail.
A marketing campaign is only successful when it follows a proven strategy, plan and process alongside measurable outcomes. It's why we've developed the proprietary PathFinder™ Methodology to guide us through the strategies that consistently drive success for our clients.
Our research begins with understanding your business, industry and your customers' online search habits when seeking products and information. Insights into competitors help determine the landscape on which we build a digital marketing strategy plan.
Through our research, technical, content and functional auditing of your website, we'll form a bullet proof digital search strategy that maximises the opportunities to dominate competition, gain market share and makes you the leader in your market.
Once signed off, we methodically implement your digital strategy plan, promoting your business' online authority and visibility to increase profile, traffic and attract qualified, 'ready to buy' customers.
We analyse, review and measure results regularly to ensure strategies remain aligned with your objectives, keeping you competitive in the market and driving an improved bottom line for your business.
What They're Saying About Us
"Found has been instrumental in helping Nature Shop gain a huge increase in targeted search engine traffic. This has seen sales growth exceed 700% in the last year."

Conrad Cranfield

MD - Nature Shop
"Found has been managing our SEO and Google Ads strategy for the past 24 months, which helped us increase monthly revenue from online sales by well over 100%."

Lisa Ebbing

Director - Hotmilk
"Since working with Found we've seen a significant lift in our search position to top #1 to 3 for key terms in a very competitive market, providing improved ROI. Found know their stuff."

Andrew Quayle

GM – NZCU Baywide
"Within just 6 months of working with Found we'd seen an 80% increase in traffic and a notable increase in enquiry levels. Since then we've seen consistent improvements."

Jamie Lunam

GM – Jenkins FPS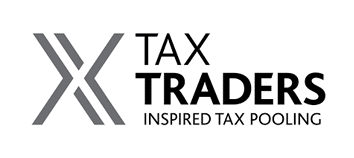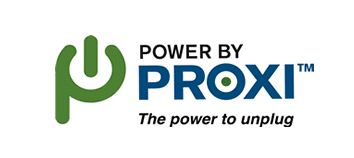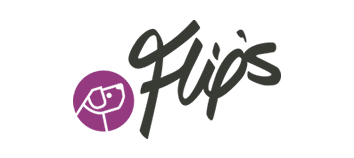 17 WAYS TO GROW SALES AND SMASH GROWTH GOALS!
FREE DOWNLOAD
We have helped generate millions of dollars in revenue using the powerful strategies outlined in this book. Get a competitive advantage, grab your FREE download now.
17 WAYS TO INCREASE SALES AND SMASH GROWTH GOALS!
We have helped generate millions of dollars in revenue using the powerful strategies outlined in this book. Get a competitive advantage, grab your FREE download now.